President
Valentina Luketa
---
Vice President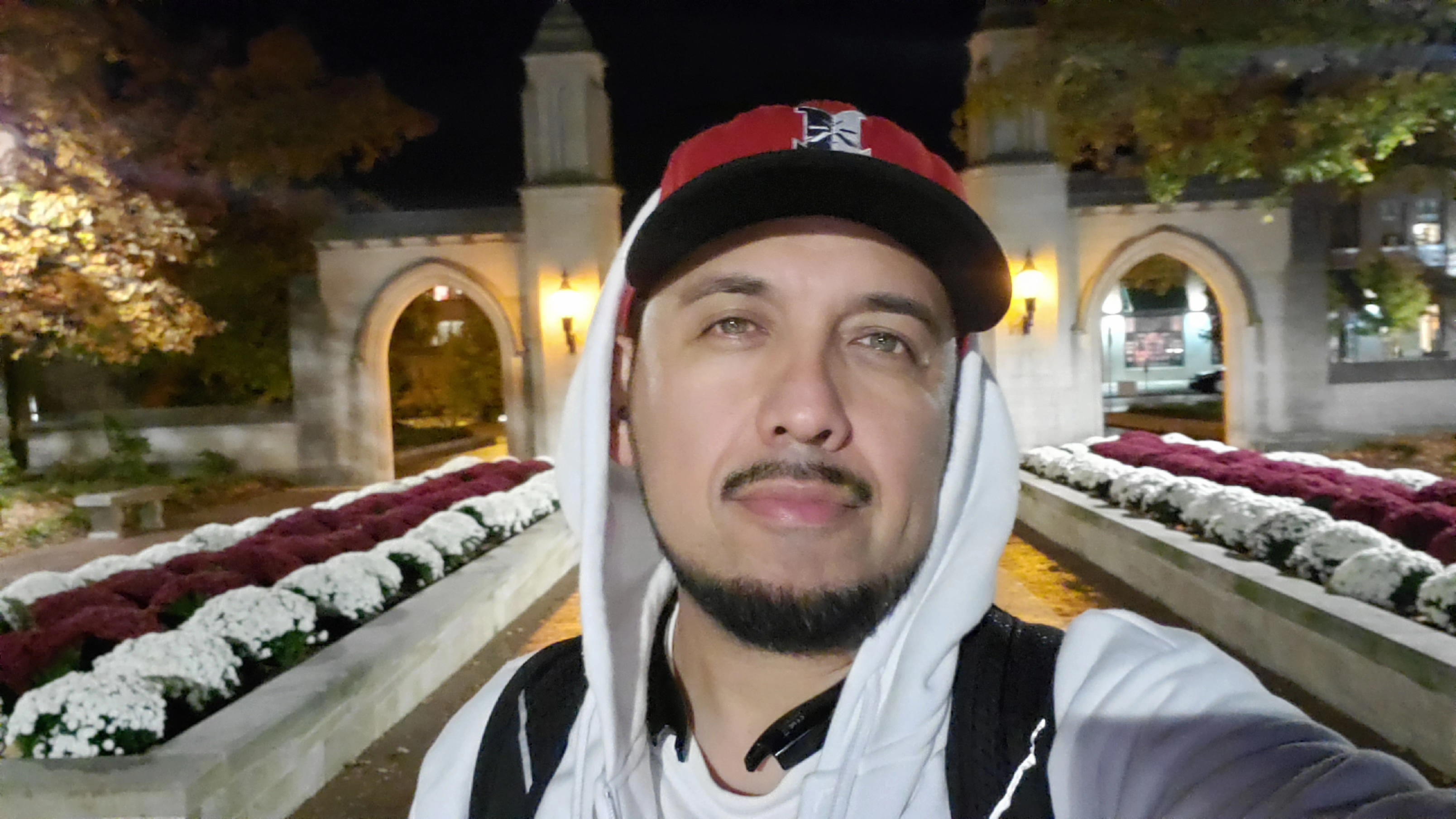 Gavin Mariano is currently a PhD student in Higher Education. He earned a Bachelor of Arts (BA) degree in political science from Indiana University – Bloomington (IUB), and a Master of Social Work (MSW) degree from Indiana University – Northwest (IUN). Mariano had a significant career in social worker prior to returning to work on his Ph.D. He was a selected participant in the GU2IU program prior to his return. 
Mariano also serves his Graduate Assistantship (GA) as a Program Associate (PA) for the National Survey of Student Engagement (NSSE) at IUB's Center for Postsecondary Research (CPR). 
Mariano's interest in higher education stems from various volunteer activities in service to higher education attainment, the Latino Community, and alumni relations. As an undergraduate, GROUPS scholar, he served as President of several student organizations including, Latinos Unidos of Indiana University (LUIU); a Resident Assistant (RA) in two residence halls, and a CommUNITY Educator (CUE). He served as President of the Indiana University Latino Alumni Association (IULAA); President of Hispanic Organization Promoting Excellence (HOPE); a mentor for Latino youth aspiring to enter postsecondary education; and a member of the executive committee of the IUN Chancellor's Board of Advisors. Currently, Mariano is the GPSG Vice President and served three years prior on the GPSG Assembly and on several committees including health & wellness, and diversity. He currently serves as an at-large board member of the GROUPS Scholars Alumni Association; and, a past co-facilitator for the Latino Male Initiative (LMI). These activities, past and present, inform Mariano's research interest of the experiences and persistence of Latino student personnel in residence halls at PWIs.
---
Treasurer
Dan Myers 
Hi everyone! I am a 4th year PhD student in the Geography program, originally from northern Michigan. I am looking forward to getting to know you all and working together on awesome programs for graduate and professional students. Feel free to ask me questions about our budget and finances. If not on campus, you may find me at the doggie park with my pug Lola.
---
Communications Coordinator
Chelsey Belt
---
Community Development Coordinator
Swasti Singh
---
Awards Officer
---
Benefits Officer
---
Diversity Officer
---
Health and Wellness Officer
Sage Boyd
---
Sustainability Officer
Kaitlin Doucette